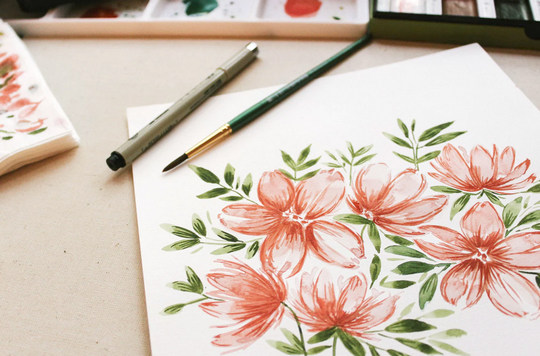 Glass Bathroom Backsplash
Slick, eye-pleasing, and fully customizable glass bathroom backsplash is the peak design option for any bathroom.
A clean bathroom is something every household thrives for but over time can be hard to achieve. After a while, the grout starts accumulating between the tiles, and before you know it you are on your knees trying to scrub out all that mold. A printed glass bathroom backsplash is the solution. Not only is the glass incredibly easy to clean, but the wide range of designs will also allow you to give your bathroom that unique combination of color and style.