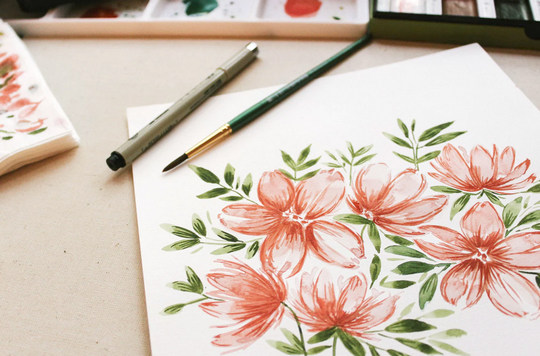 Glass Kitchen Backsplash
kitchen backsplashes are one of the most important protective and decorative features in your kitchen. Custom backsplash only do they protect your walls from stovetop burns and discoloration from fats and oils, but they also add colors and design to one of the most lively rooms in your home.

Bellissimo Colors Glass Kitchen Backsplashes are highly durable and the design choices are literally endless! Our Glass Backsplash makes it easy for you to transform your kitchen into a work of art.

Printed kitchen backsplashes are completely customizable! The choices or endless; from family images, coastal beaches, country landscapes, abstract designs, and anything you like. Our printing quality is held to the highest industry standards.

Bellissimo Colors Glass Backsplashes are designed at our Coral Springs factory where our professional teams control every step of the process; from measuring, production and installation. We also offer industry-best warranties of up to 5 years*. Choose from our 50+ unique range of designs, or customize your own personal backsplash design with the help of our professional designers. Don't wait too long; start your kitchen upgrade today with Bellissimo Colors! Now shipping to all 50 states!